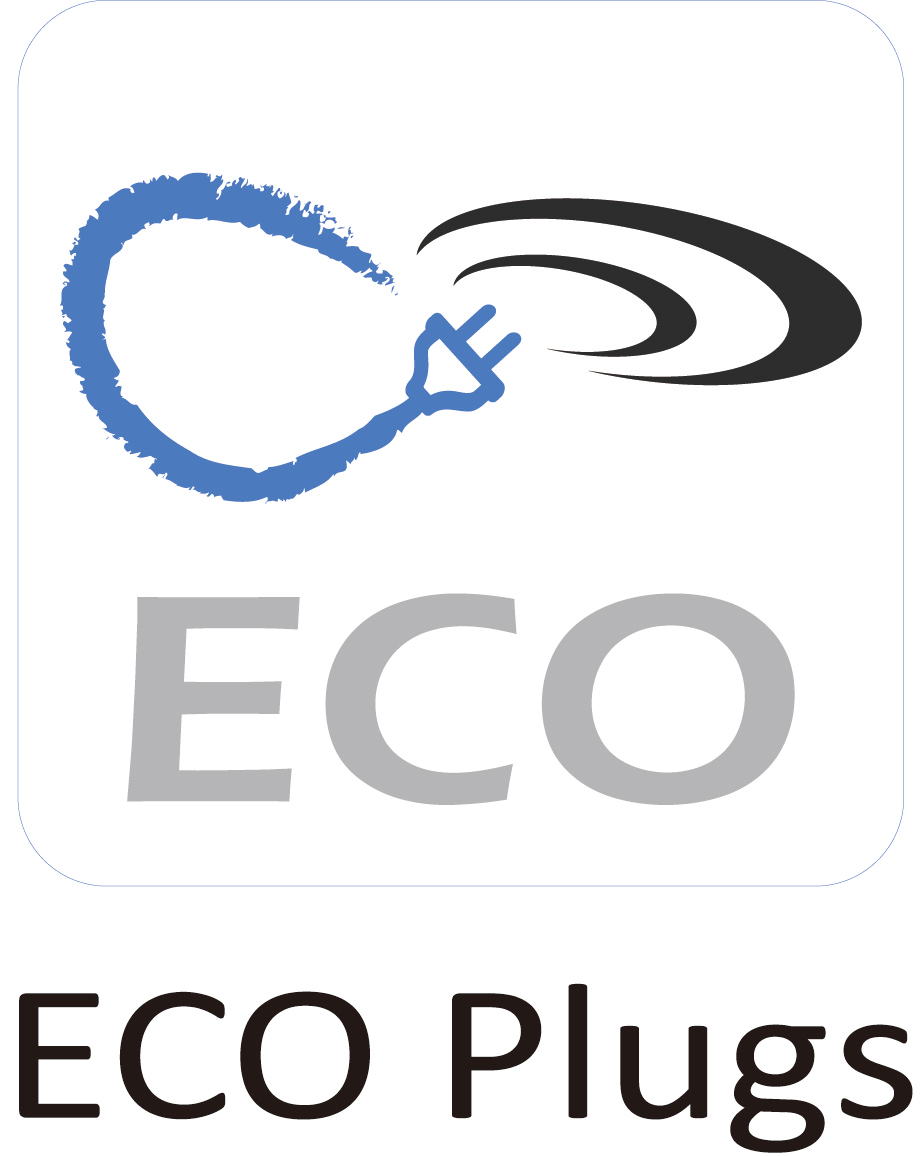 We are engaged in producing outlets and switches designed to connect with IOT (internet of things). We designed ECO- Plugs power switch to combine the following three concepts
1. Remote control of lamps or appliances with Wi-Fi and internet
2. The ability to control these additionally with various kinds of timers.
3. Monitor the electricity usage and calculate the electric bill.
We have been operating in the American market for many years and noticed that Global Warming have been a widely discussed issue. Our research in the market has shown that the typical consumer electronics usually consumes unnecessary electricity not only wasting our precious resources, but also raising their electricity costs.
So, we provided an economical and efficient way in helping our customers monitor and control the power usage of electronics plug with our products, helping reduce electricity usage while providing convenience to the user.
We present a safe and reliable way to help preserve our planet. Additionally, our manufacturing process uses environmentally friendly materials that meet ROHS (RoHS: Restriction of Hazardous Substances in Electrical and Electronic Equipment) Directive of Mercury, Cadmium, Hexavalent Chromium, PBBs and PBDEs…
Our products help our customers know and reduce their electricity usage via the remote-control and various timers function. Our products are also certified by UL / cUL Wi-Fi certification, IC certification, DOE, etc. In the meanwhile help our customers lower their energy costs and help save the planet. Our ECO product series always keep creating brand new family products year by year andpursue to One-Stop-Shopping concept in the market.
Eco-plugs are conveniently controlled by an app on your smart phone and now also compatible with Amazon Echo/Alexa when using voice control. Built-in timers can be programmed through the Eco-plugs APP, with on/off times set by actual time, offset before or after sunrise or sunset, holiday, countdown timer, or random.
Full instructions can be found in the app, and are also shown in a short useful YouTube video clip. (www.youtube.com/channel/ECO Plugs)

Privacy Policy >>